Phone Number Search: Free Spam Score
Wondering who keeps texting your significant other every night? Want to know who left that annoying message at 6 in the morning? Search a number in our free reverse phone directory and let the NumberGuru help.
With NumberGuru, you can see where the number is located and who the owner is. You might even be able to find their name, age, address, and social media profiles. Plus, you can leave comments to alert others whether someone is a telemarketer, scammer, or prankster. Once you search NumberGuru, it will become your first stop for cell phone, landline and text information.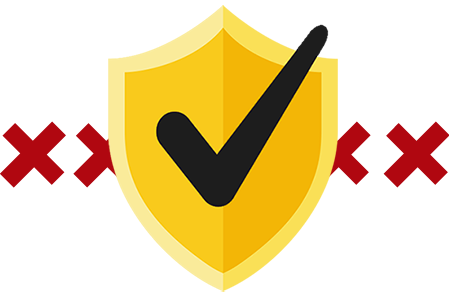 Arm Yourself
Ignore telemarketers & avoid phone scams
Never take an unwanted call again. See who's calling, their location, complaints about the number, and more, where available! You can even leave comments so others can defend themselves, too.
Smart Phone,
Smarter Phone Lookup
Always on the go? Search billions of phone numbers on your iPhone & iPad.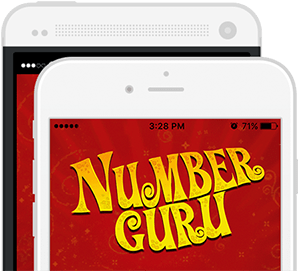 Connecting Data And The Real World